We have a great selection of ready to ship furniture which will be perfect for any farmhouse.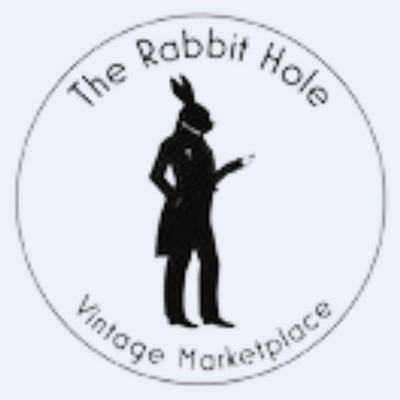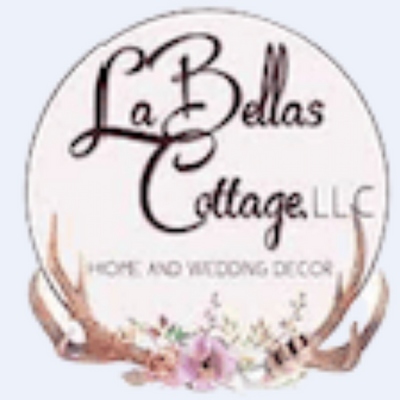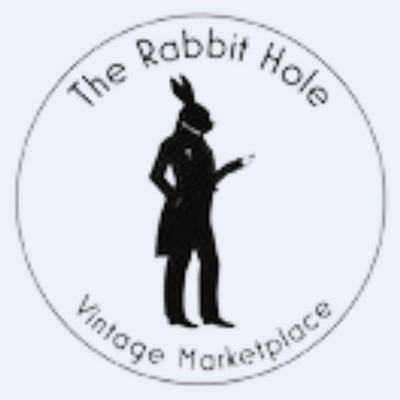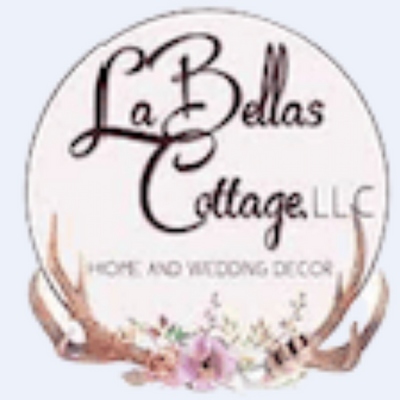 Why should you welcome us?
We make our products with love, hoping one day they will make many people have a warm and welcoming home.
Products made of genuine raw materials by Mexican artisans with great techniques.

Competitive advantage in prices. Let your shop be attractive with hot prices.

Reliable delivery with real inventory feeds to show what we have and ship ASAP.

Swift and Careful
Get your orders as soon as possible, methodically and securely wrapped. We always subsidize a part of the shipping cost
Easiest way to buy bulk
Between bulk discounts, wholesale pricing, and with two shipping methods (UPS and by pallet), it's no wonder why so many choose The Welcome Sign!

Quality
Excellence in all our products. You'll have 10 days since arrival to report any damaged item

LET'S BE FRIENDS! SUBSCRIBE to our weekly newsletter.
Make orders while taking a cup of coffee.

Have a great B2B shopping experience with all the new items up to date!